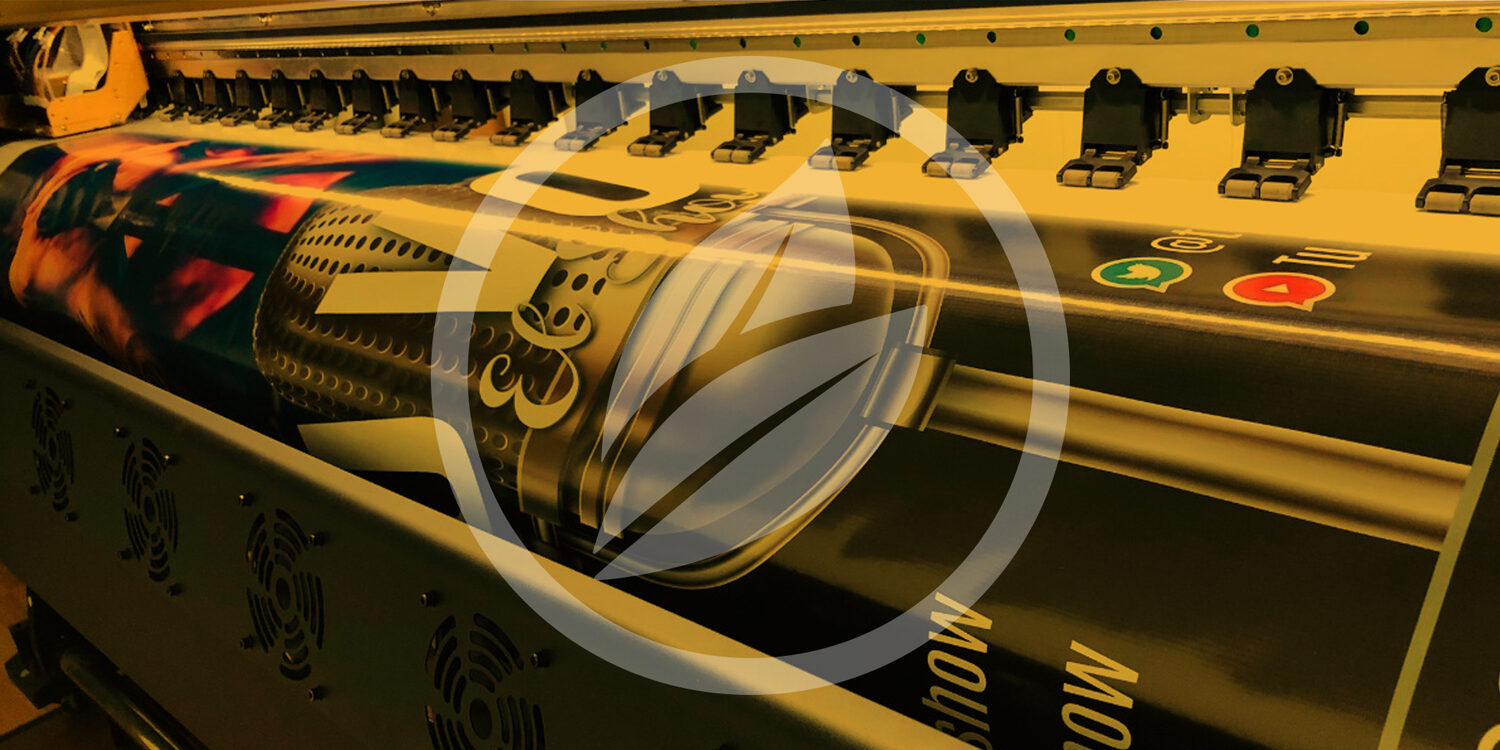 Rise to the top by showing the world your company
Support, renting and leasing solutions for production equipment with continuous form production, loose paper, and large formats.
We fit our equipment and technology to the demand of our clients.
We understand the need for advice at every step. Because of this, a team of printing professionals specialized in high volume printing will give solutions and answers to each client to successfully develop their goals and objectives.  
Evolve to online Document Management
REALISE A PRESENTATION MEETING