DOCUMENT MANAGEMENT
The document management systems have become highly relevant applications, whatever the activity might be.
The amount of information to be handled by the companies, both local and international, grows exponentially and older storage systems were not designed for process implementation because of the collected data. A document management system assures that the information is organized, summarized, and efficiently kept in real time for the decision-making process.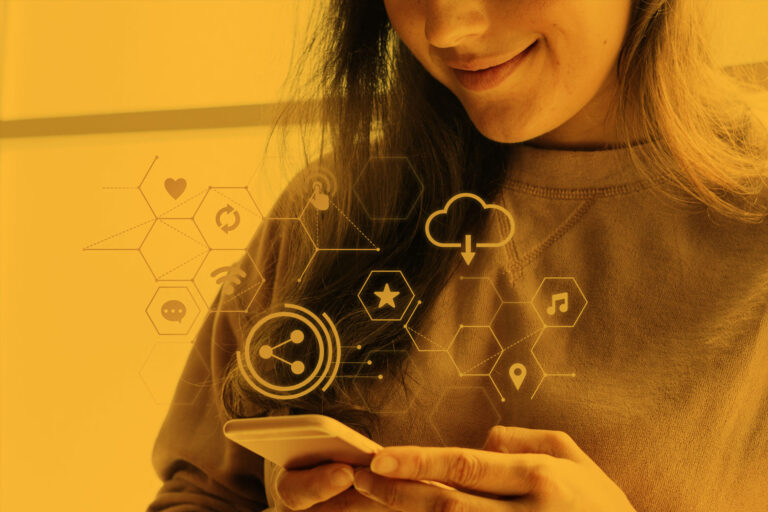 What is it?

A Document Management System (DMS) is designed to store, administer, and control the flow of information inside a company or entity. It is a way to organize the documents and digital images in a centralized location and distributed to the systems users for easy and simple access.
BENEFITS
Reduction of costs thanks for structured information.
Less document errors.
Rise in speed of content creation.
Evolve to online Document Management
REALISE A PRESENTATION MEETING

SCHEDULE NOW

more services


Digitalization and Document Management
Development of Turnkey systems
Development of applications with digital controller
Device as Service – DAS
Management service and tracking logistics