WHO ARE WE?
With more than 35 years of experience both nationally and internationally, we work in the public as well as the private sector on the development of the technology of printing systems and document management applied to the processes within diverse industries, companies, and entities.  
We are the only company in Argentina in this activity that has ISO 9001 / 18001 / 14001 certification. We have all the tools, technological partners, and support, to achieve client satisfaction. We implement custom-made solutions by our own staff of professionals.
Our vision is to generate creative and innovative solutions for printing systems and document management in existing technologies.

We contribute to the change and improvement of processes in corporate activities, in people's lives, and in the environment, assuring the highest standards of quality.
OUR PRODUCTS AND SERVICES
We are a company that offers services and equipment, in accordance with the needs of companies whatever their functionality or performance.
We promote sustainability, ecology, the reduction of energetic and operative costs and the management of toxic refuse, among others.
We utilize the latest technologies, proprietary and third party. We generate contractual support and commercial relationships with global technological partners. 
COMPETITIVE ADVANTAGES
We are direct importers of raw materials and technologies.
Our own professional teams created over many years and oriented towards client satisfaction.
After sale services and attention 24 hours a day, 7 days a week.
Digitalization and Document Management
Development of Turnkey systems
Development of applications with digital controller
Device as Service – DAS
Management service and tracking logistics
Evolve to online Document Management
REALISE A PRESENTATION MEETING
INTERNATIONAL CERTIFICATIONS
Since 1996 we have received certificates in Service and technology solutions, development of printing and scanning systems, commercialization, and technical support.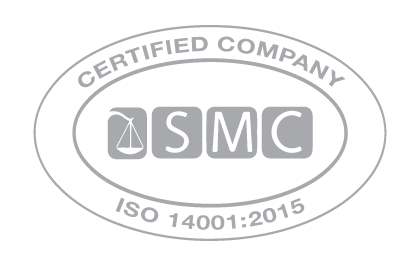 ISO 14001
Download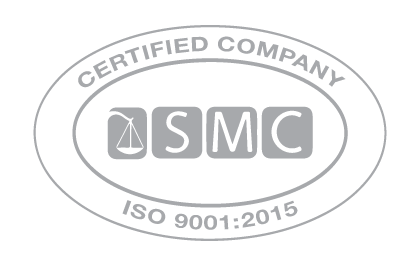 ISO 9001
Download